Have a wealth of experience:
High-precision sanitary fluid equipment
---
Shanghai Yuanan chooses sanitary fluid equipment manufacturing as a life-long dedication career, dedicated and dedicated! After years of development,
It has become one of the few domestic companies that can produce high-precision sanitary fluid equipment.
Specializing in the production of sanitary valves, sanitary pumps, sanitary steel pipes, sanitary pipe fittings, steam valves, the products are mainly used in dairy products, beer, food, beverage, pharmaceutical and chemical industries.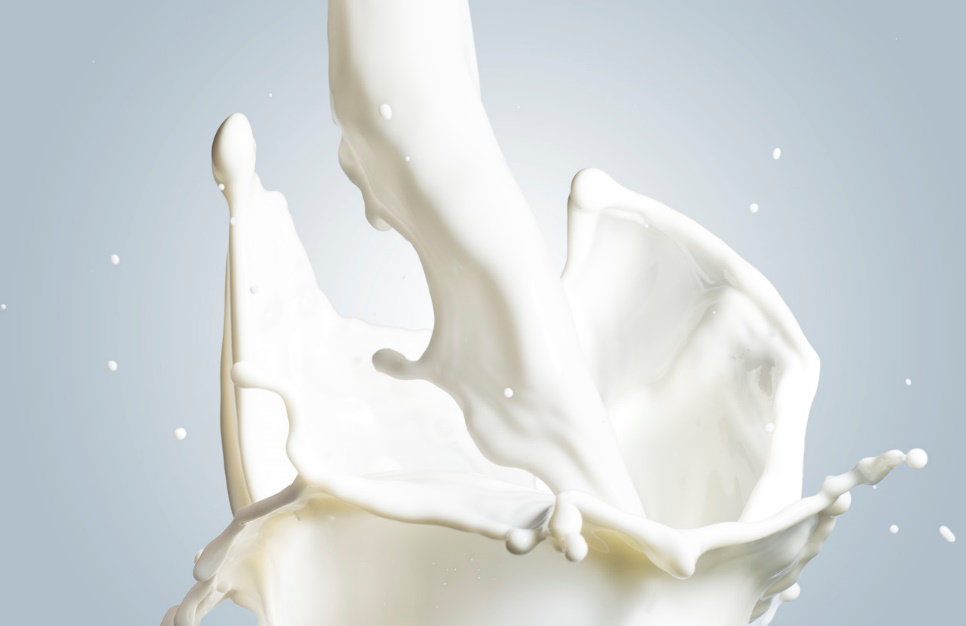 Dairy products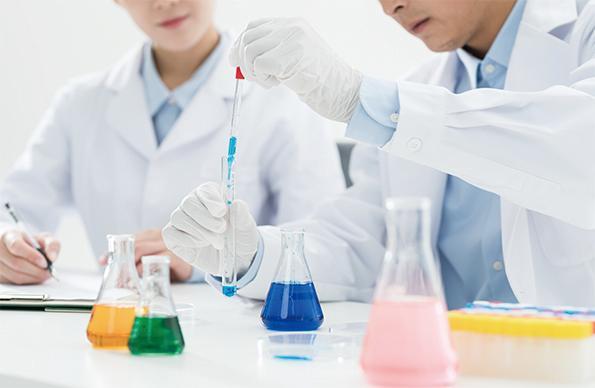 Biopharmaceutical
liqueur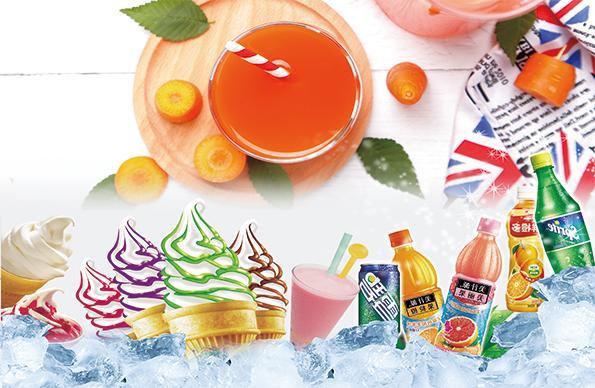 food and drink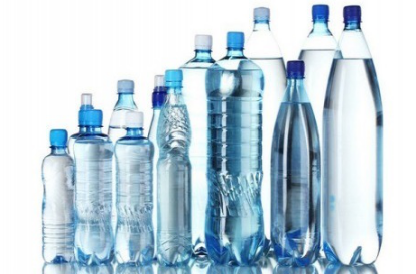 pure water
condiment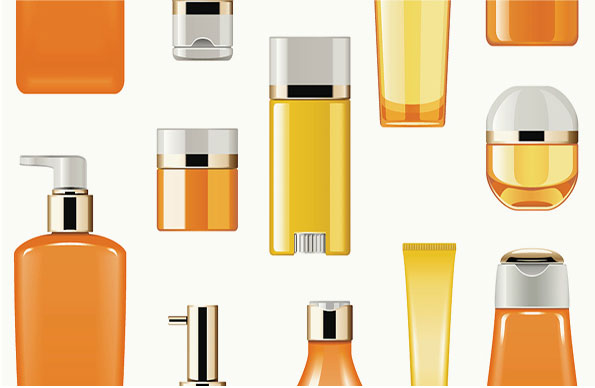 cosmetics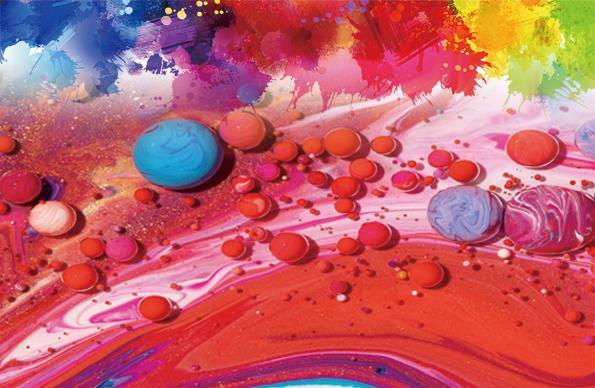 Fine Chemicals